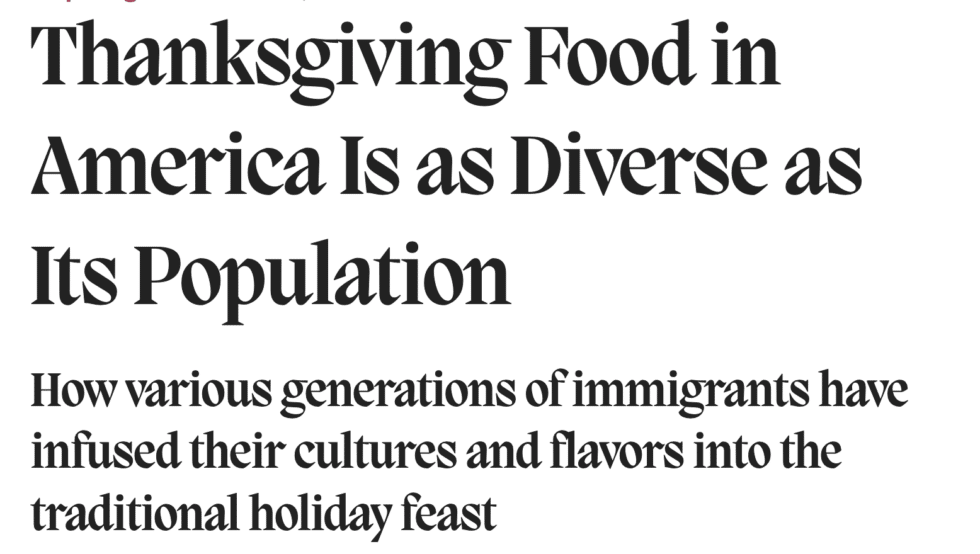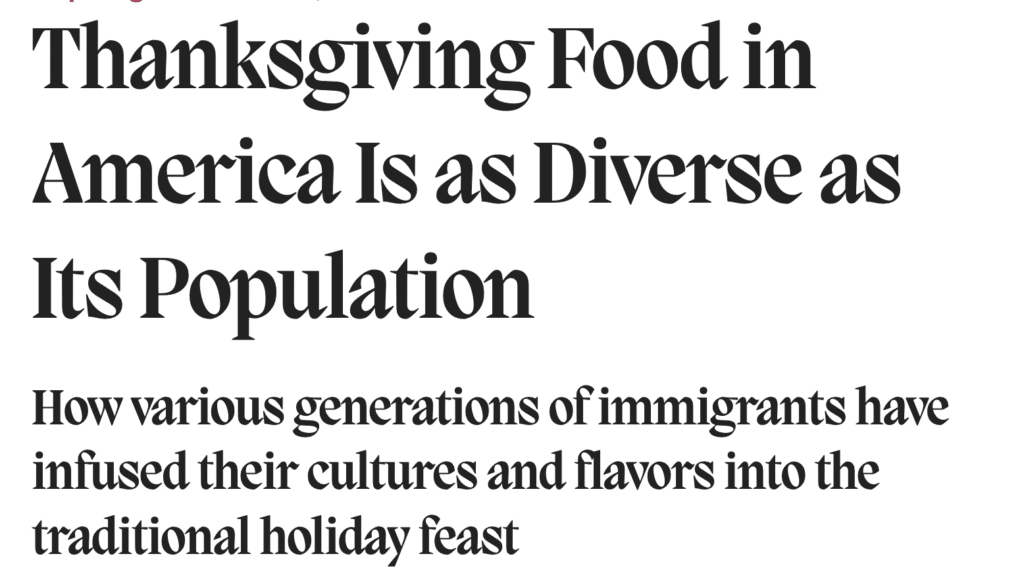 We are in the news!
A journalist at New Lines Magazine, Rasha Al Aqeedi, saw my Instagram video for Thanksgiving Vegan Biryani. (You can watch it here)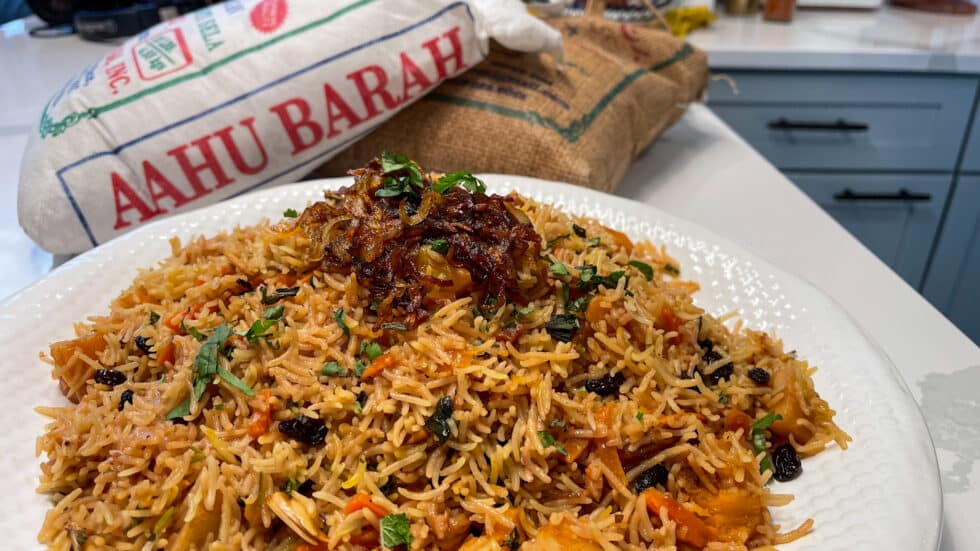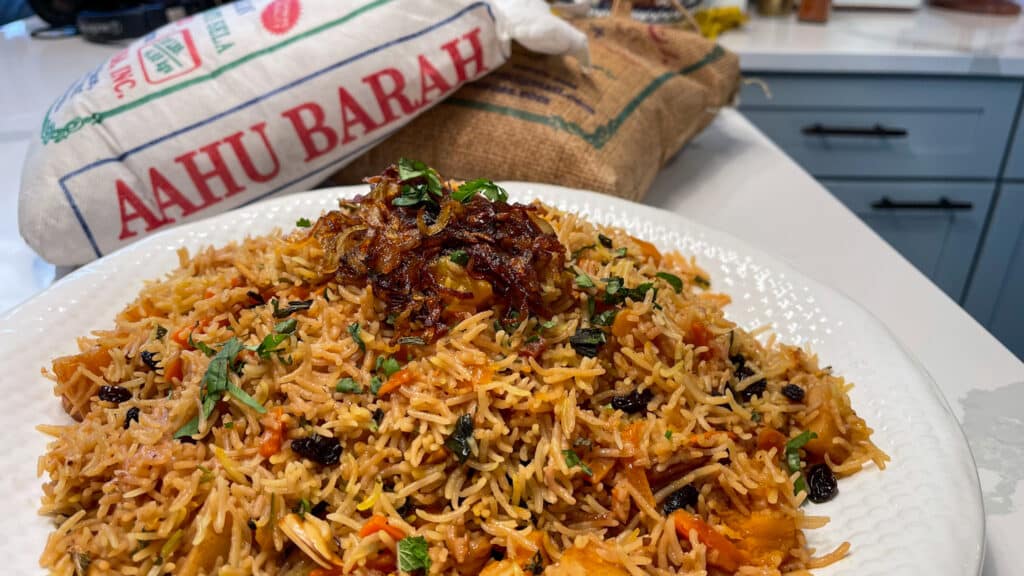 She was interested in my story about growing up as an immigrant and experiencing Thanksgiving in America:
"We express gratitude many times in our five daily prayers and throughout the day in conversation," she said. "Our answer to a question about how we are faring is 'thank God.'" For Mirriam, who came to America at only 18 months of age, the fact that Thanksgiving is a federal holiday literally means that it has been granted to her by the state to spend with family, with the tables full of food closest to the heart.
Rasha Al Aqeedi, New Lines Magazine, Thanksgiving Food in America Is as Diverse as Its Population
The article is a great read and features other immigrant families and their experiences with Thanksgiving.
Want Secret Recipes? News Updates?
Subscribe to our Afghan Cooks Club now. (free secret recipe for signing up)