Hello, my name is Mirriam Seddiq and I can't wait to share with you the Afghan recipes of my homeland. I moved to the US when I was 18 months old but I am 100% Afghan. Some of you may know a little about Afghanistan but I promise you that there is so much more to know.
On our show, Afghan Cooks, we discuss Afghan food, Afghan culture, and my Afghan family. Here are three things you might like to know about Afghan food.
Afghan Recipes Aren't Really "Spicy."
A lot of Americans assume that recipes from places like Afghanistan are "spicy" and "exotic." However, I think you'll find that, after watching a few episodes, there are many similarities between Afghan recipes and some recipes you grew up with. Also, Afghan food is not that spicy. Flavorful for sure, but not spicy. We have had some spicy food come into some of our dishes and a lot of that is a result of Afghans who were forced to move to Pakistan during the wars.
Afghans Have Delicious Sauces and Side Dishes.
If you love sauces, Afghan food is for you. From our lemony yogurt sauce, to our tart green chutney, to our tomato chutney, we love to serve food with sauces. They are always fresh, super easy, and a great complement to our main dishes. We enjoy balance for our meals. We are not afraid to have rich meaty dishes, hearty bread, and even rich vegetable preparations! We counter that with these delicious sauces and simple things like our 5-minute Afghan salata. Balance is keep for our cuisine.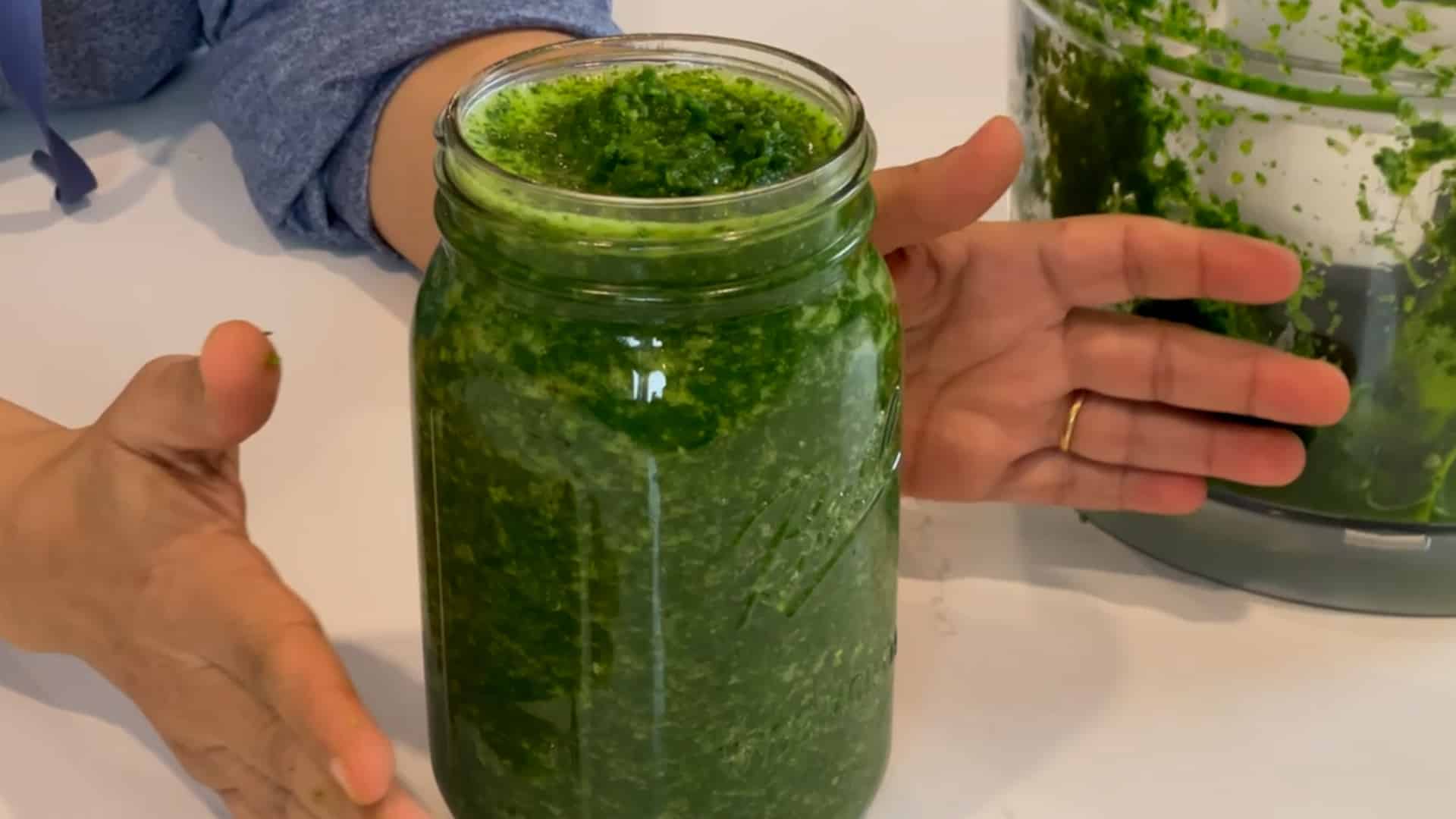 It is All About Family for the Afghans.
No matter where we are, no matter what Afghan recipe we are making, the focus is on family. Afghans don't make dinner and then split up around the home. We sit together, we share food on big plates family style, and we enjoy our time together.
On my show you will hear me talk about my family. My mom telling stories and my aunts making Bolani. I hope you enjoy hearing about Afghanistan and its people as much as you like hearing about our food. I think you will.
So stay tuned, we release recipes and YouTube videos every week. We are also in Instagram at AfghanCooks. We love hearing from people so please leave a comment on the YouTube channel or send us a DM on Instagram.
Talk to you soon.
-Mirriam