This Afghan Char Masala Recipe is widely used in Afghan cooking. We put it on our rice, and meat too. The Black cardamom is something you may not have used in your kitchen but I highly recommend it.
Our website has a small affiliate store where you can shop for ingredients and kitchen items I use in all of my episodes. We get a small affiliate fee from Amazon if you buy from our links. For example, our store has each of the spices needed to make this spice mix.
Some people get confused on what "masala" means. They see the word in the title of many of the recipes they love but masala is simple any of a number of spice mixtures ground into a paste or powder. So, if you see masala in your dish that just refers to the spice mixture used to make it delicious.
If you stick around Afghan Cooks with any regularity you will find that cardamom, green or black, is a critical ingredient to have around. If you love making our food and tea I would highly suggest to never let your supply of green cardamom get to zero! The cardamom that Afghans used is typically grown in India.
Cardamom is usually green right? Well, black is aged and smoked and so it gets all kinds of amazing smells. The process for making black cardamom is really neat:
Black cardamom is dried over an open fire, creating a distinct smoky aroma and flavor. This spice also has notes of resin and camphor, as well as menthol, a slightly minty aroma that provides balance to an otherwise funky flavor.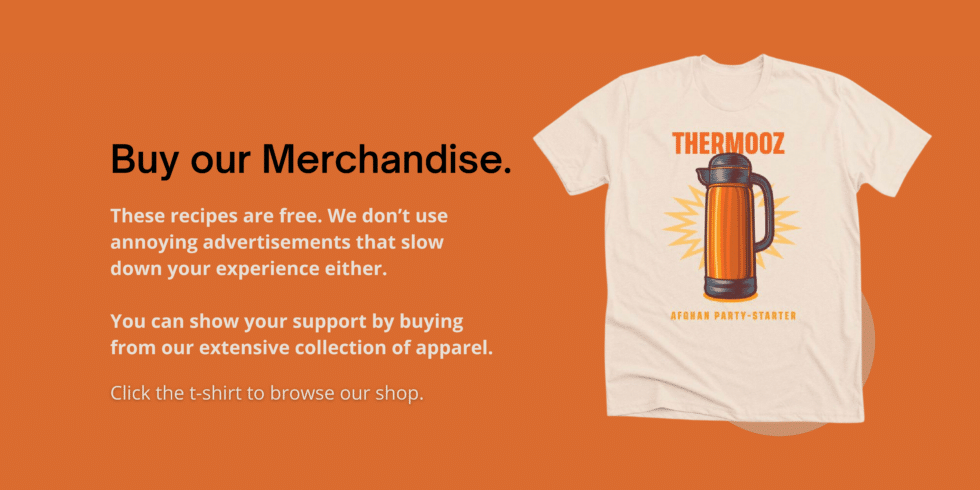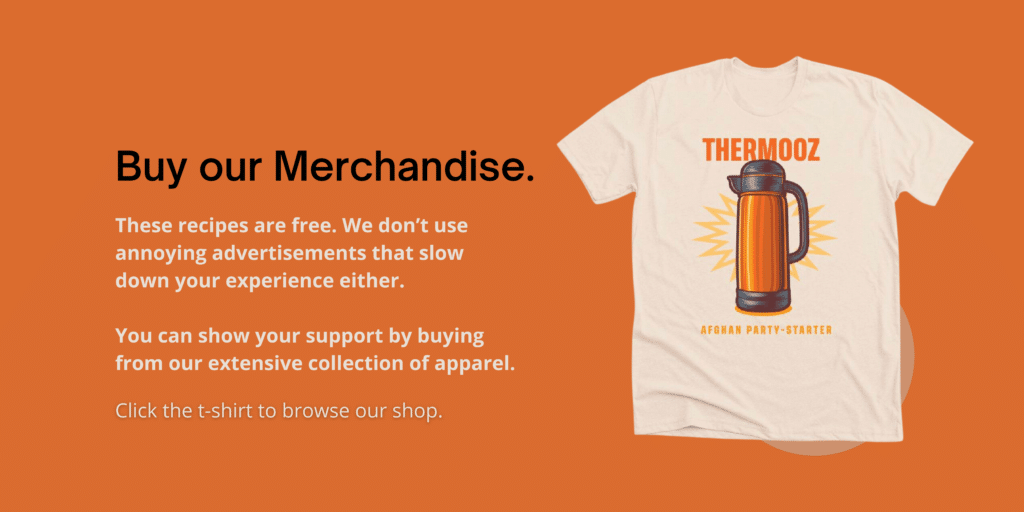 If you like the Afghan Char Masala recipe, a similar Indian masala would be garam masala.
If you want some other common recipes I recommend you look at our yogurt sauce recipe, chutney recipe, and eggplant dip recipe.
The mix is easy. Just think "the three c's."
Print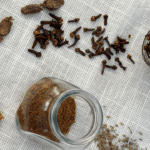 Afghan Char Masala Recipe
---
Description
This Afghan Char Masala Recipe, if this is your first masala to make, is a perfect entry into trying to make your own spice mix. It is a very simple recipe and will impress your friends, Afghan or not.
Just store it in an airtight jar and you are good to go for a good long while.
---
1 Tbs cumin
1 Tbs black cardamom
1 Tbs cinnamon
1 Tbs clove
---
Instructions
Take each spice and place it into your grinder. Grind until finely ground. Use on rice or meat dishes. 
This recipe is easily scalable. It is equal parts each ingredient so make a big batch if you like.
Recipe Card powered by