Spending too much money this time of year? This Black Friday Giveaway 2022 is a great way to win a prize during a time in which we all spend a lot of money.
This giveaway is promoted by Afghan Cooks and Aahu Barah rice.
If you are Afghan, you know this brand. You've had this bag of rice in your house. If you have not tried it, go buy a bag right now over on Amazon. There is no better basmati sela rice on the market.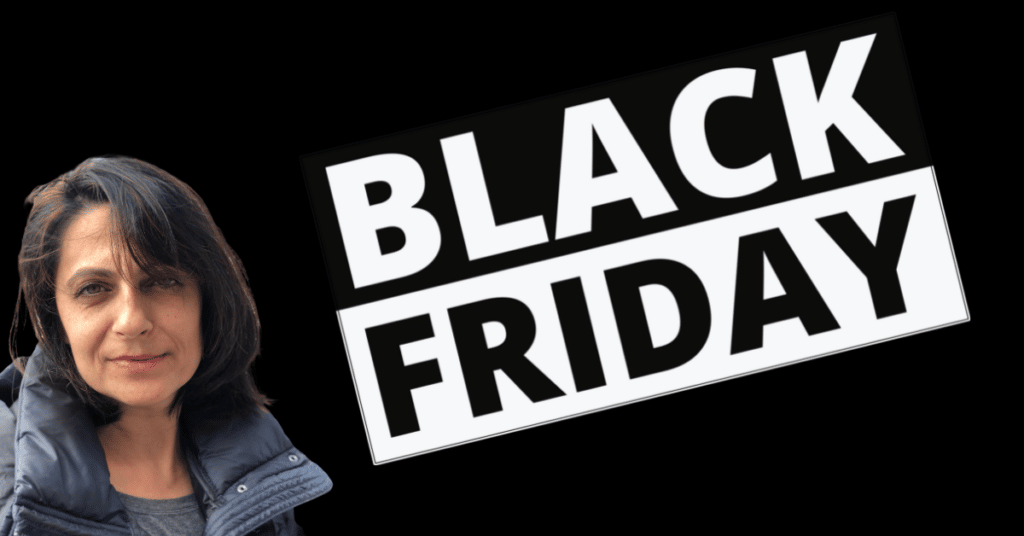 About Global Rice USA
Did you know that Aahu Barah rice is just part of a larger Afghan-owned international company?
Global Rice USA is a wholesale distributors of quality basmati rice, fine dry fruits, kitchenware, and specialty spices. Aahu Barah has been a household name for over 20 years. They were the first company to bring in dry fruits from Afghanistan into the United States as well as one of the first companies to bring basmati sela rice.
The rice grains of their basmati sela rice cook extra long with a flavorful aroma that makes it stand out from all other basmati rice.
Aahu Barah is a proud sponsor of Afghan Cooks. Please take a moment and go to their Amazon store and buy some of their delicious and aromatic rice today. Once your purchase you can use in many Afghan dishes like our Kabuli Pulao recipe.
This Black Friday giveaway is unique. Take a chance at winning rice for an entire year!