Do you love biscuits but don't have the time to make them from scratch? Have no fear! This Pillsbury Grands biscuit recipe has got you covered. Their Grands biscuit dough is the perfect way to get your biscuit fix without all of the fuss. In this blog post, we will show you three different ways to use Grands biscuits to get your breakfast, lunch, and dinner on point!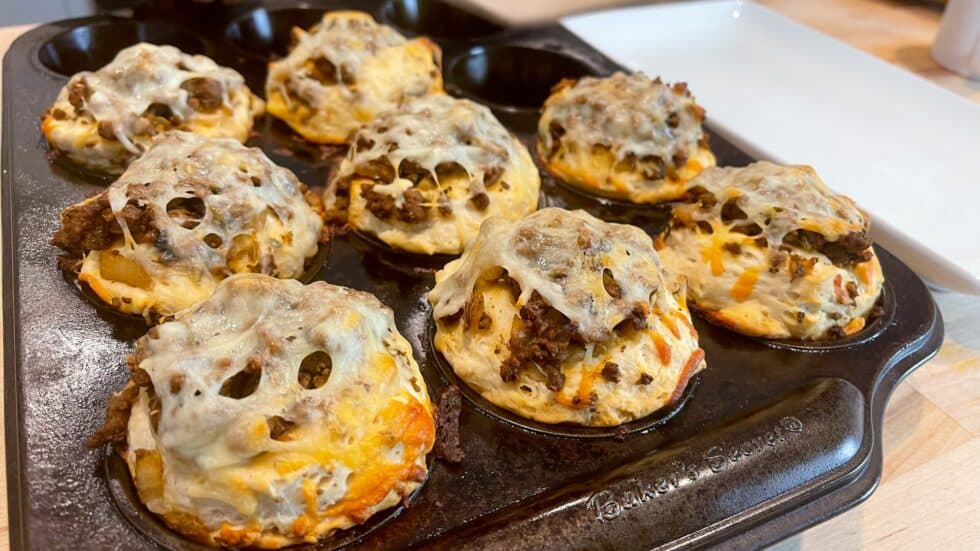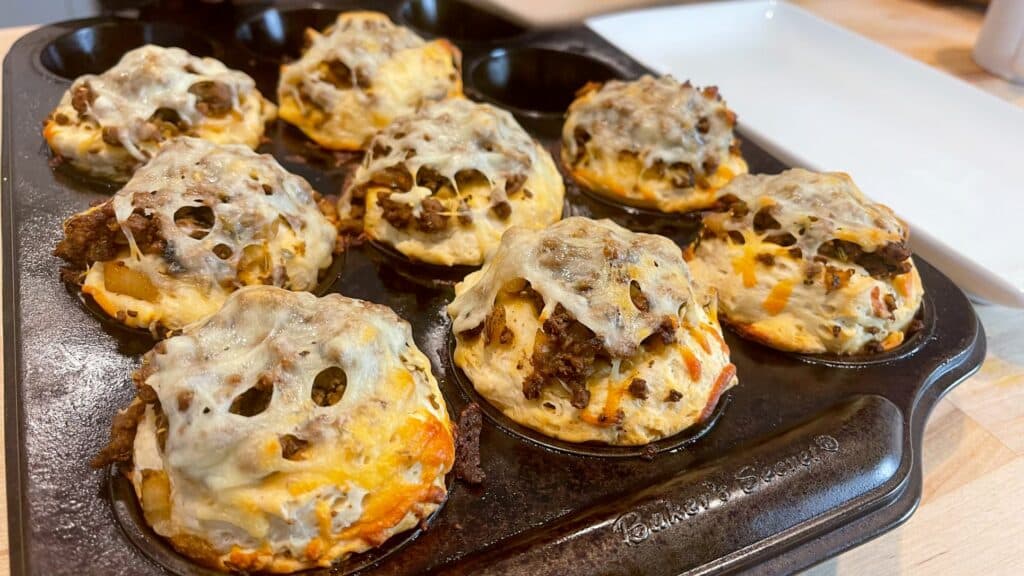 What is Pillsbury Grands Biscuit Dough?
Pillsbury Grands biscuits are pre-made biscuit dough that you can find at most grocery stores. They come in a tube, and all you have to do is pop them in the oven! Pillsbury Grands biscuits are perfect for people who love biscuits but don't have time to make them from scratch. They're also a great way to add extra flavor to your breakfast, lunch, or dinner.
Now that you know more about Pillsbury Grands biscuits, let's look at our Halal Sausage & Cheese biscuits recipe.
Beef Sausage & Cheese – A Delightful Combo.
I am Muslim, and we are approaching Ramadan, a holy time of year for Muslims that involves prayer and fasting. The meal we have before the sun rises is "suhoor." This meal must be hearty and healthy. This recipe is excellent for suhoor because you can cook the sausage the night before and make your biscuits the following day in only a minute or two.
Even if you are not Muslim, this recipe is great because it is simple. Making your homemade "sausage" like this kicks up the flavor. I promise your kids won't want you to repurchase store-bought sausage if you make it.
Keys to this Pillsbury Grands Biscuit Recipe
The full recipe is below. Make sure to let it cook a little longer than the time mentioned on the can. It will take longer to cook because you have added the meat and cheese to it.
And make sure you enjoy bopping the can and hearing it POP. Isn't that fun? 🙂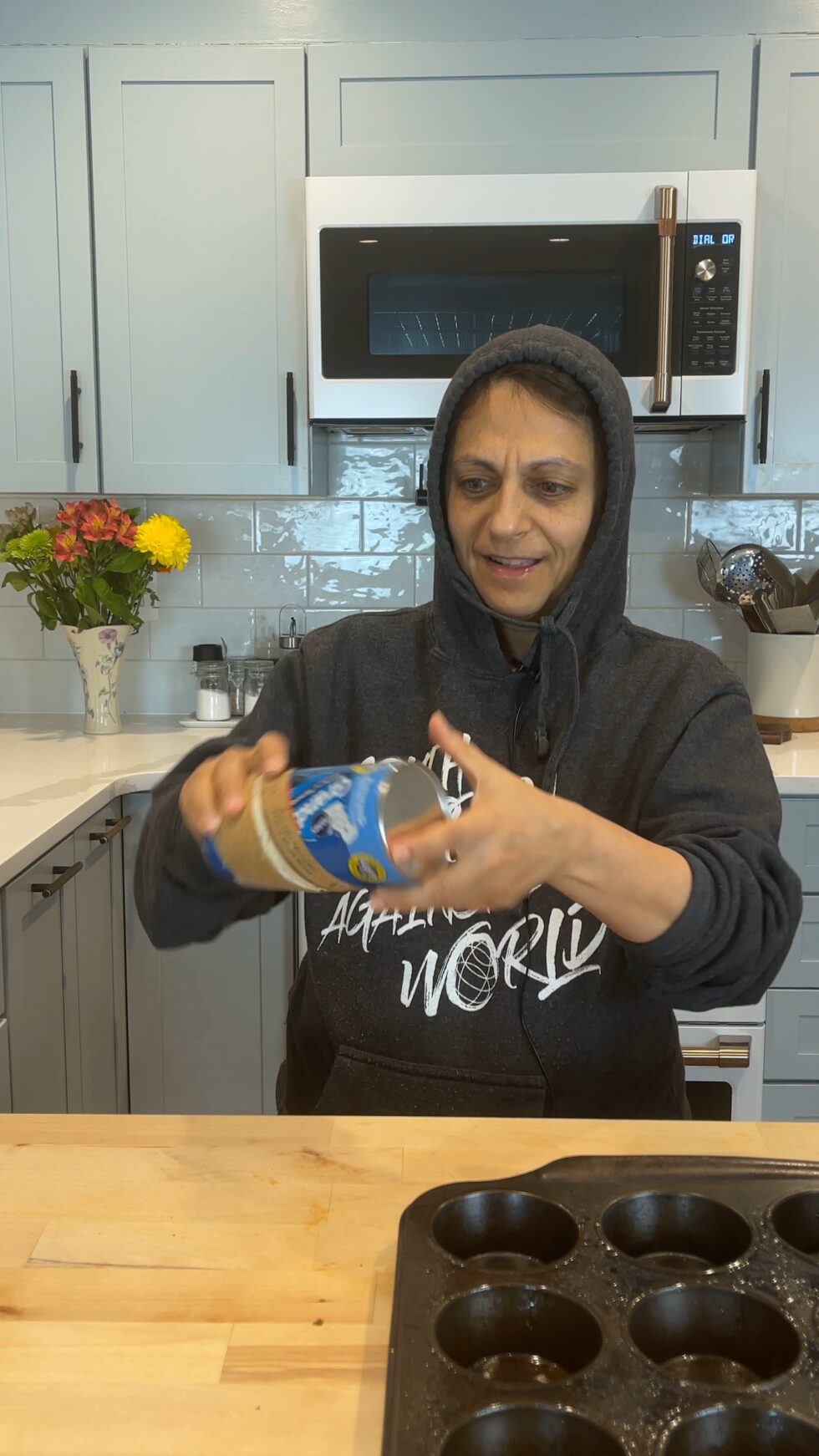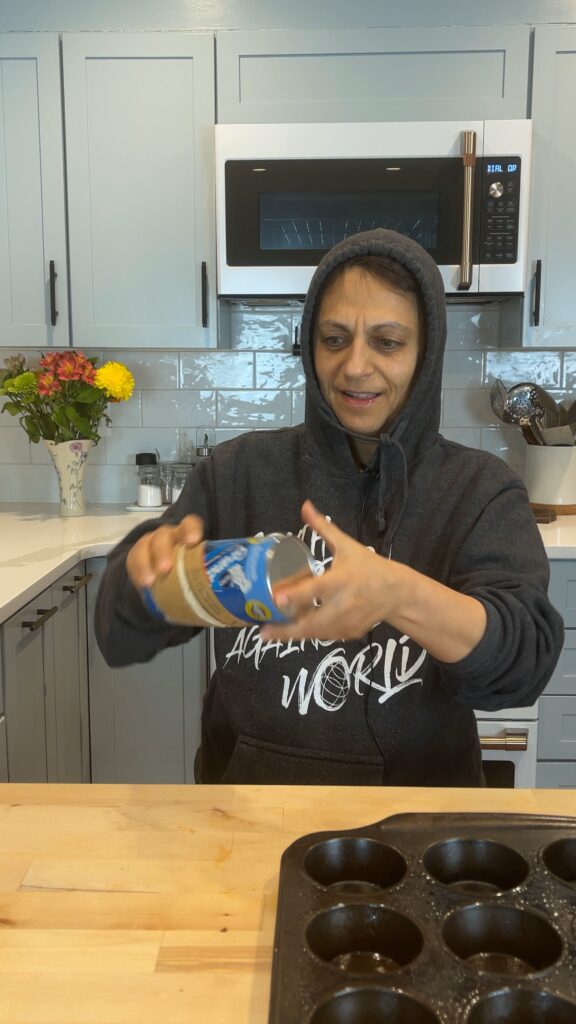 Want to see one of our coolest recipes, try our Afghan Nachos. Finally, don't forget us on social media. We are on Tik-Tok, Instagram, and Youtube.
Print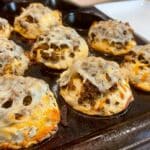 Pillsbury Grands Biscuit Recipe Sausage & Cheese
---
Description
This recipe uses Pillsbury Grands biscuits that you can find in literally any supermarket. This uses halal ground beef, but obviously if you are not Muslim, no need. Make the sausage quick the night before and you will have happy tummies in the morning.
---
1 Lb Ground Beef
1/2 Chopped Onion
Oil for Pan
3 cloves chopped garlic
1 tsp cumin
1 tsp sage
1 tsp paprika
1 tsp basil
1 tsp fennel
1 tsp coriander
1 tsp salt
cracks of black pepper
shredded cheese
1 can of Pillsbury Grands Biscuit Dough
---
Instructions
1. Oil your pan.
2. Add onion and garlic. Sautee both.
3. Add your ground beef. Then, brown the beef.
4. Add all of your spices. Once cooked, to get all the spices and goodness off of the bottom, add a little water to the meat mixture and cook until water is gone. At this point you can move on, or, you can sit it fridge overnight.
5. Open can of biscuits. Spray your muffin tin. Place and press the biscuit dough into each tin.
6. After that, scoop meat mixture onto each biscuit.
7. Then, added shredded cheese to the top.
8. Place in oven at 350 degrees F for about 20-25 minutes. Keep an eye on it.
Recipe Card powered by
Join our Afghan Cooks Club
Secret recipes, discounts, and giveaways.