Pumpkin recipes in America almost all focus on Halloween or sweet recipes. But, in Afghanistan, and many other countries, pumpkin is used in savory dishes as well.
In this post I have gathered 10 pumpkin recipes you may not have tried before. I hope you enjoy them. Some also use butternut squash.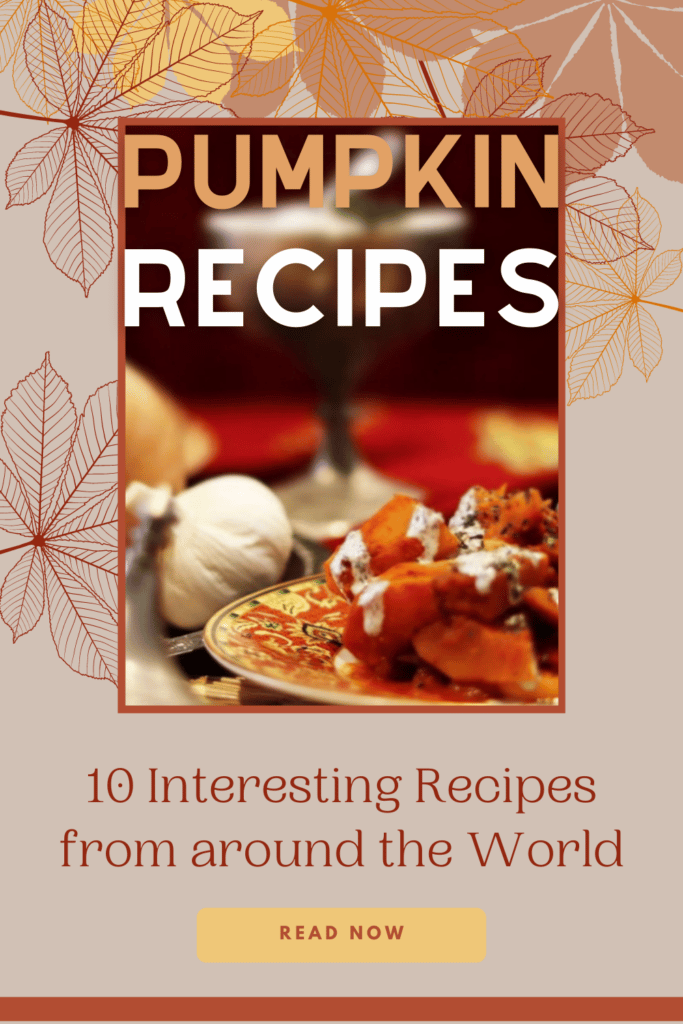 Finally: are you a fan of Afghan Cooks and want to help spread the word? Well, social media is critical. Finally, don't forget us on social media. We are on Tik-Tok, Instagram, and Youtube.
If you want to check out my catalog of Afghan recipes, you can do that here.