Ramadan is a time of fasting and reflection. It is a special time of the year when we come together to celebrate our faith and spend time with family and friends. With this Ramadan soup, we want to help you stay healthy.
Soups are a great way to break your fast in the evening, and this Ramadan soup is simple, healthy, and delicious!
Breaking your Fast in a Healthy Way
The Prophet pbuh broke his fast with dates. Typically Muslims will break their fast with dates and water. After this, and before dinner, your stomach is still quite tender from a day of not eating.
Soup is a great way to ease your body back into eating. Not only is soup easy to digest, but it is also an additional way to add hydration to your body. Not only do Muslims refrain from eating, but they also do not drink during the day.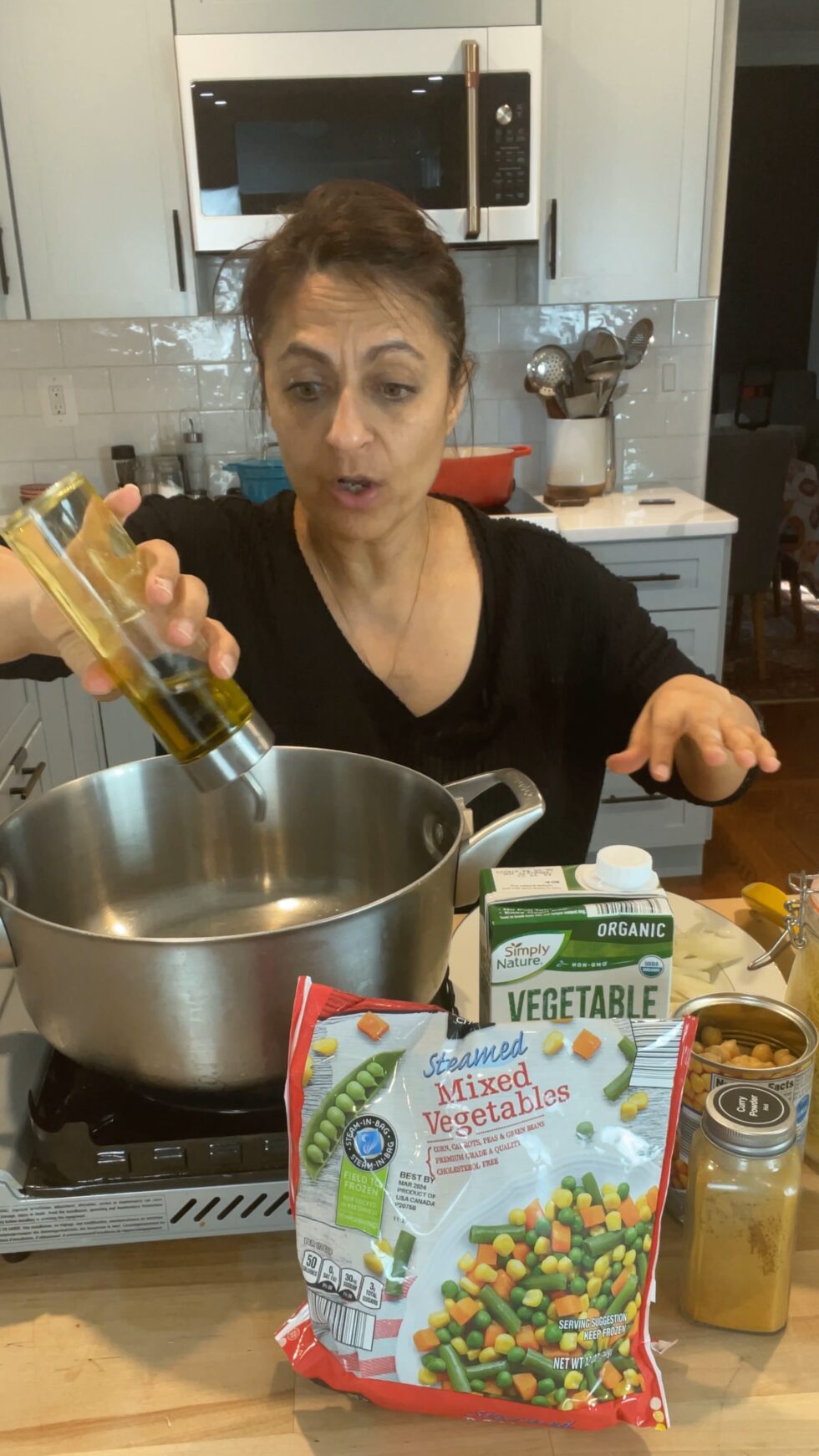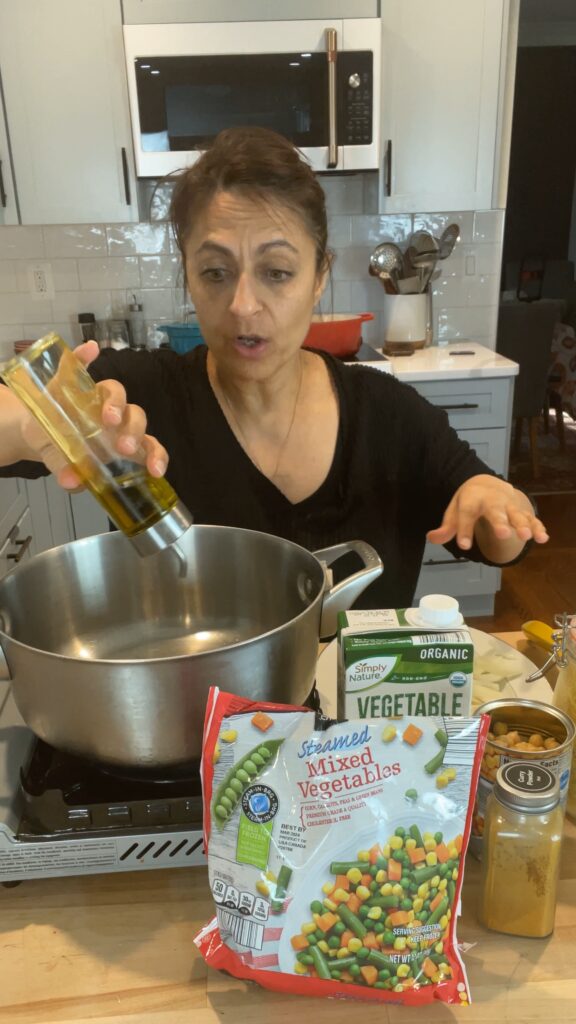 Basics of this Ramadan Soup
The foundation of this soup is a tasty broth, vegetables, and light vermicelli pasta. The broth will hydrate you. The vegetables add good nutrients and fiber. You don't want to load yourself up with heavy carbs or fried foods right after a long day of fasting.
The pasta adds an easy way to get complex carbohydrates into your meal. Lastly, the lemon adds a level of freshness that is key. Since you are using a lot of quick ingredients, you don't want the recipe to taste like it just "came from a can." The lemon juice really brightens it up.
Join our Club and Follow our Social Media
How can you help me? Well, social media is key. Finally, don't forget us on social media. We are on Tik-Tok, Instagram, and Youtube. A quick way you can be really helpful is to share the below tweet on your Twitter.
Finally, you have to try one of our coolest new recipes, Afghan Nachos. See you next time.
Want Secret Recipes? News Updates?
Subscribe to our Afghan Cooks Club now. (free secret recipe for signing up)
Print
Ramadan Soup – Vegetable, Lemon, and Pasta
---
Description
This simple soup is excellent for anyone, but especially good for Ramadan and breaking your fast. It is a light, tasty, and fantastic way to start rehydrating yourself after a long day of fasting.
---
oil for pan
1 medium onion (chopped)
1 teaspoon ginger garlic paste
1 large bag mixed frozen vegetables
32 ounces of vegetable broth
2 Cups water
1 can chickpeas
2 tabs of chicken bullion
1 Cup vermicelli
1/2 lemon (juice)
Bunch Chopped Cilantro
---
Instructions
1. Put oil in heated pan, place chopped onions in dish.
2. Next, brown your onions.
3. After that add heaping teaspoon of ginger-garlic paste. Cook for 20 seconds.
4. Add bag of frozen vegetables. Soften in pan for a few minutes.
5.  Add your container of vegetable broth, and two cups of water.
6. Add two tabs of chicken bullion and let that dissolve into the broth.
7. Add your can of chickpeas, let come to boil, let simmer for at least 5 minutes to allow flavors to meld together.
8. Add your vermicelli. Cook for length of time on the directions of your pasta.
9. Finish soup with juice of one half lemon and chopped cilantro.
Notes
You've worked all day and/or fasted all day. You deserve something easy. I hope you enjoy it.
Recipe Card powered by