How did we determine the Best Afghan Recipes? Based on your demand! This list of ten Afghan recipes is based on the highest downloads. Ranking from 1-10.
Do you see a recipe missing that you want us to add? Leave us a comment.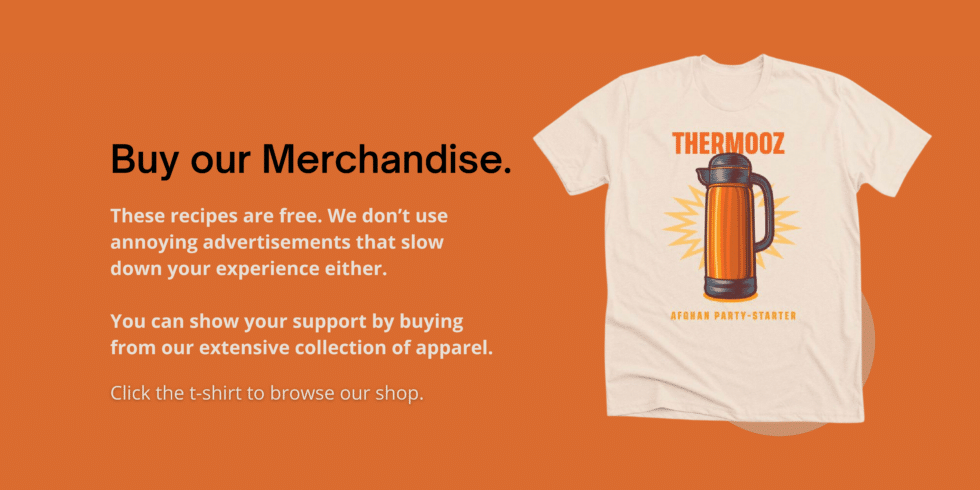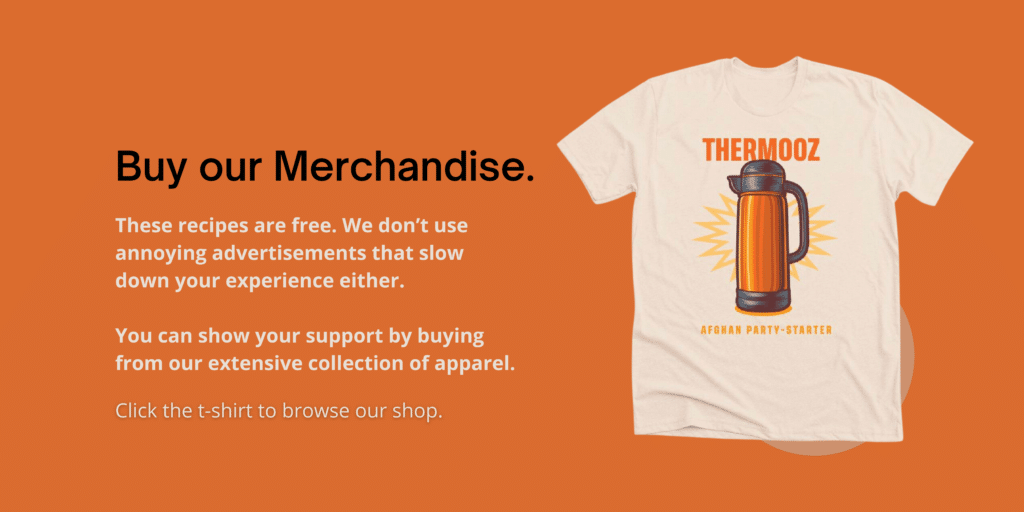 Follow Us On Social Media for More Content.
Are you a fan of Afghan Cooks and want to help spread the word? Well, social media is critical. Finally, don't forget us on social media. We are on Tik-Tok, Instagram, and Youtube.
We also have an excellent non-spammy Afghan Cooks Club. Sign up for that too!
Want Secret Recipes? News Updates?
Subscribe to our Afghan Cooks Club now. (free secret recipe for signing up)