Want to know how to make masala chai? Let's do it!
The Afghancooks blog is audience supported. We may earn an affiliate commission when you purchase through links on our site.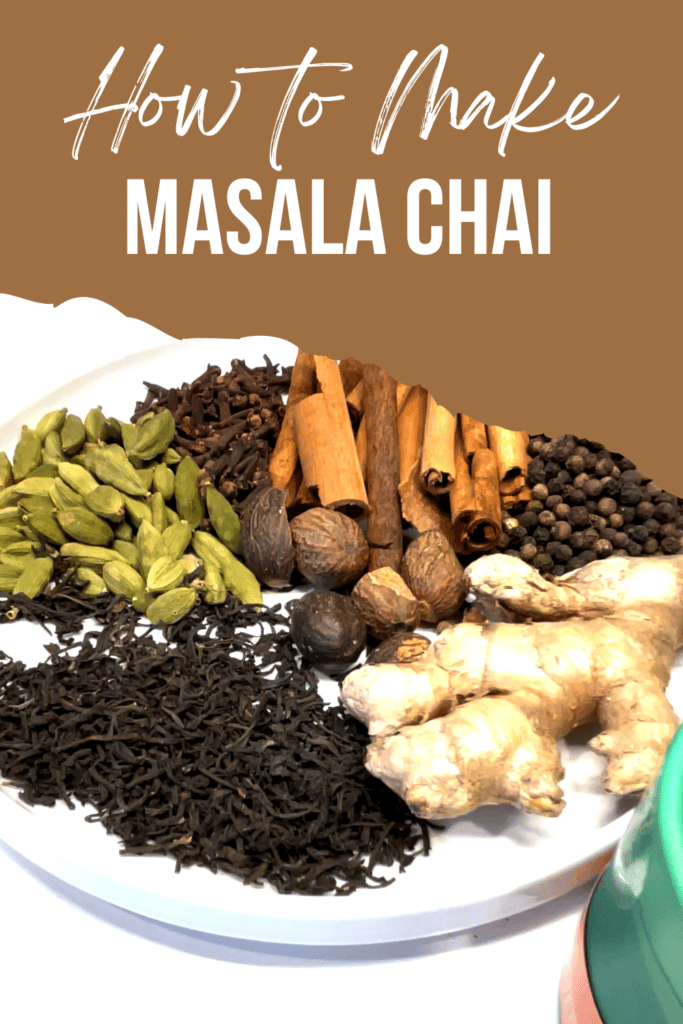 Is there nothing quite like a warm cup of masala chai on a cold day? This spicy, sweet tea is the perfect drink to cozy up with. But how do you make masala chai? It's pretty easy!
This article will show you two simple ways to make this delicious tea. So whether you're an experienced chai lover or just starting, you'll be able to make your perfect cup of masala chai in no time.
Stick around to the end, and we've got a 25% off coupon for you.
What is Masala Chai?
Masala chai is a tea made with spices. The spices can vary depending on the recipe but typically include cardamom, cinnamon, ginger, and black pepper. The tea can be brewed with milk and sugar, resulting in a creamy and sweet beverage.
Masala chai is enjoyed in many countries worldwide and is often served as a warm drink on cold days.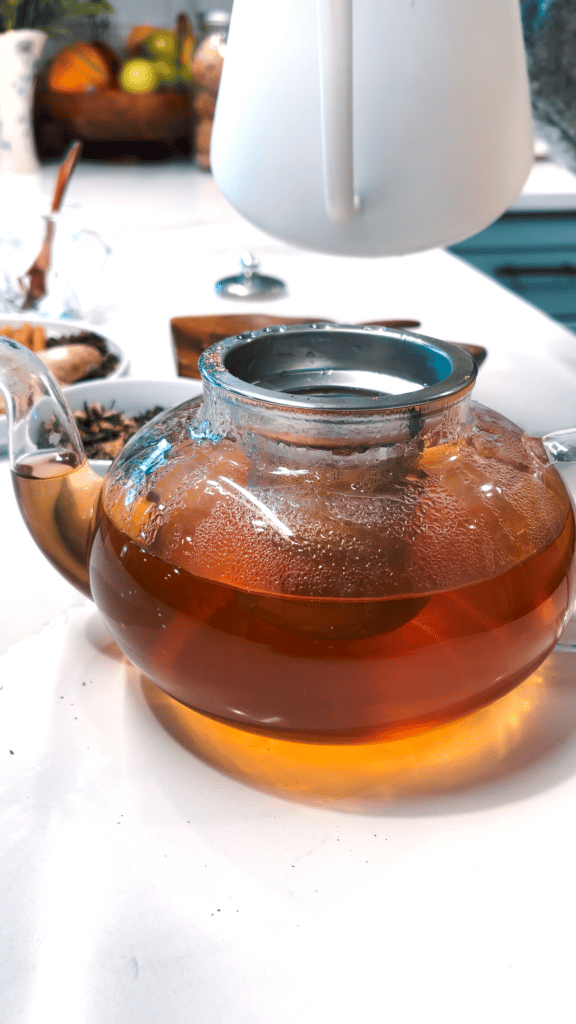 Do you like this cute tea kettle? You can order it here.
How to Make this Chai two Ways
We have a brand new brand partner, Red Rooster Coffee, that makes the most delicious loose black tea. We use their black tea as a base for our masala chai recipe. The printable recipe is below.
It is straightforward; you will infuse your black tea with spices, add sugar, and let it steep.
Want to make it the easy way? Red Rooster has a pre-made masala chai mix you can buy right off the shelf! You need to add your water and have masala chai, and voila.
By the way, I heat my water at a higher temperature than advised on the package, but if you serve Afghan tea at any temperature slightly below boiling, they will complain. 🙂
Printable How to Make Masala Chai Recipe
As always, we make this recipe easy to print and replicate. I suggest you watch the video if you have any questions. Also, leave a comment. I always respond.
Are you a fan of Afghan Cooks and want to help spread the word? Well, social media is critical. Finally, don't forget us on social media. We are on Tik-Tok, Instagram, and Youtube.
We also have an excellent non-spammy Afghan Cooks Club. Sign up for that too!
Want Secret Recipes? News Updates?
Subscribe to our Afghan Cooks Club now. (free secret recipe for signing up)
25% Coupon off at Red Rooster Coffee
Head to Red Rooster Coffee, make your order and enter the code COOKS25. You'll get 25 percent off!
Print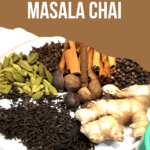 How to Make Masala Chai – Two Ways
---
Description
This is how to make Masala Chai.
---
High-Quality Black Tea
Jaggery or Sugar to Taste
Fresh Ginger
Cinnamon Stick
Cloves
Grated Nutmeg
Cardamom Pods
Black Peppercorns
---
Instructions
1. Heat your black tea in your kettle (or however you do it)
2. Put your spices in your diffuser; if you don't have one, use a cheesecloth to wrap all the spices in and drop in your tea as it steeps.
3. Next, I highly recommend using jaggery. You can use regular sugar, but it just isn't the same.
4. Let your chai steep to your desire. Longer steep, more robust flavor. And adjust the sugar to your liking.
Recipe Card powered by