Making yogurt at home is a fun and easy way to save money, and it only takes a few minutes of your time.
This guide will walk you through the simple steps involved in making your yogurt. We will also provide some tips for beginners so that you can make the best yogurt possible. So what are you waiting for? Let's get started!
Yogurt For Afghans – It's My Culture.
If you are American and you are looking up this yogurt recipe, you might be thinking about using the yogurt for your morning breakfast, throw some berries on it, maybe some granola, and be done with it. That's fine! But, Afghans use yogurt almost exclusively in savory dishes.
We have dozens of recipes where we use our famous Afghan yogurt sauce. If you make this homemade yogurt, you have many Afghan dishes now to try it out on. They are: mantu dumplings, Afghan yogurt sauce, ashak dumplings, borani banjan, and borani kadoo.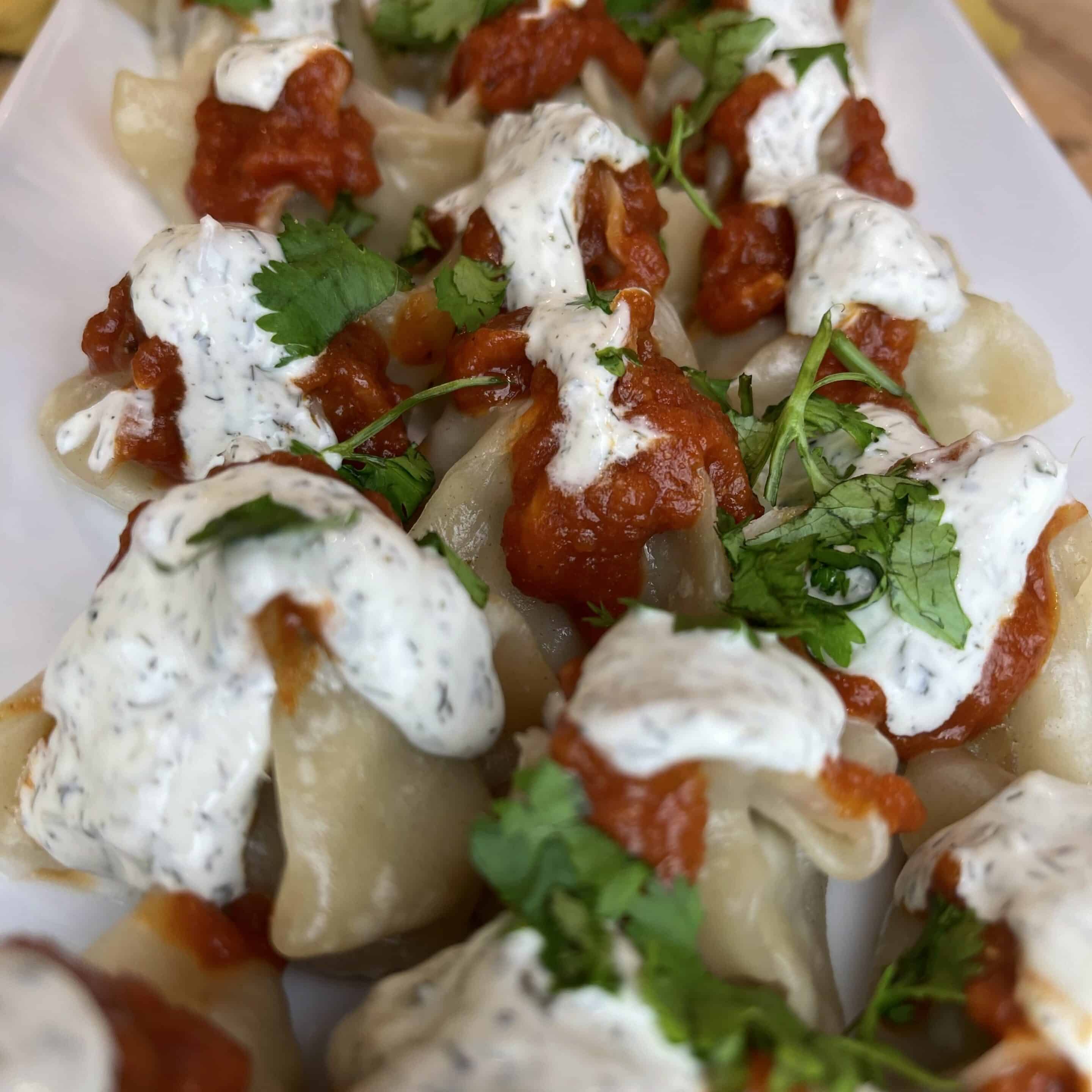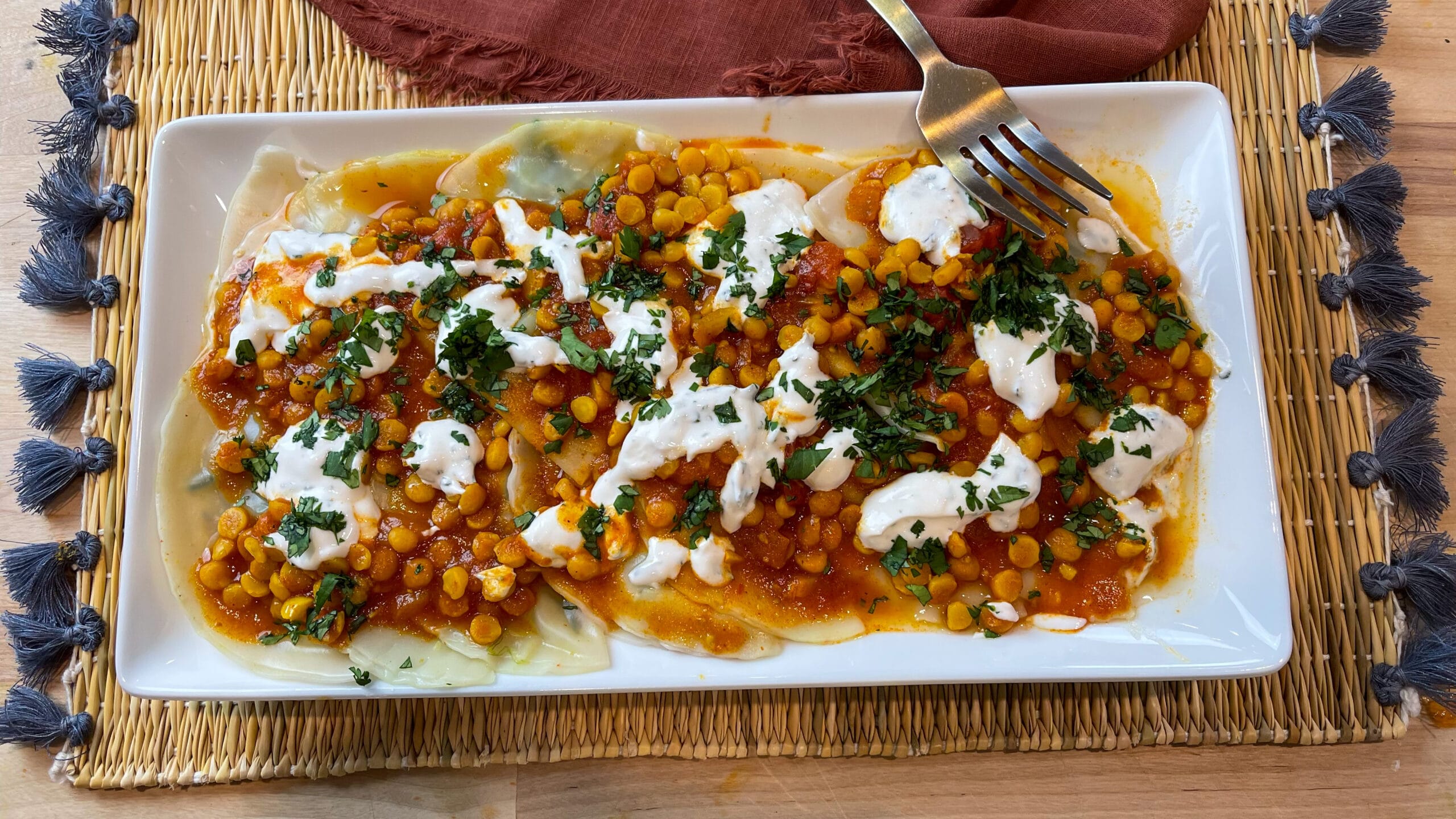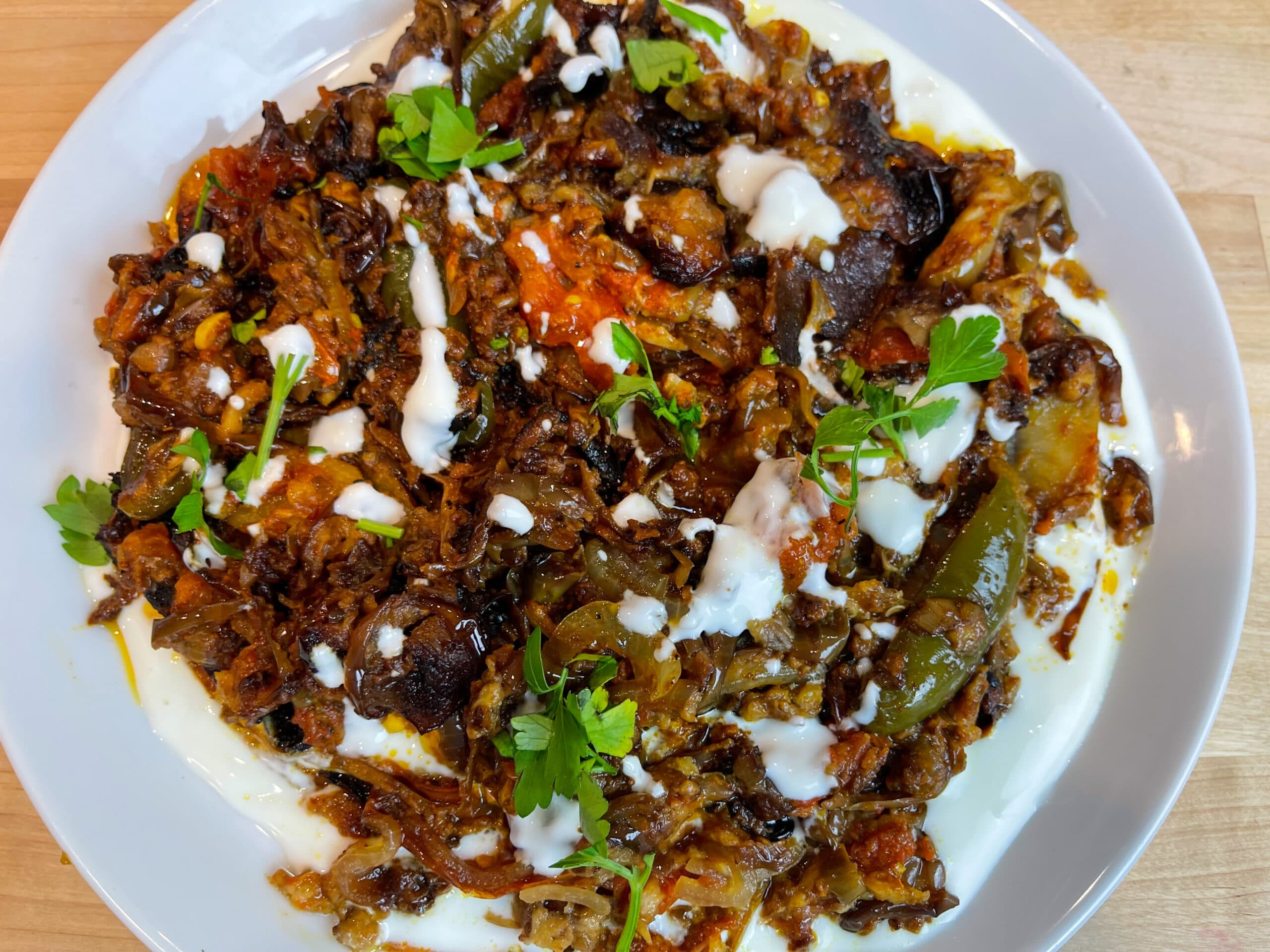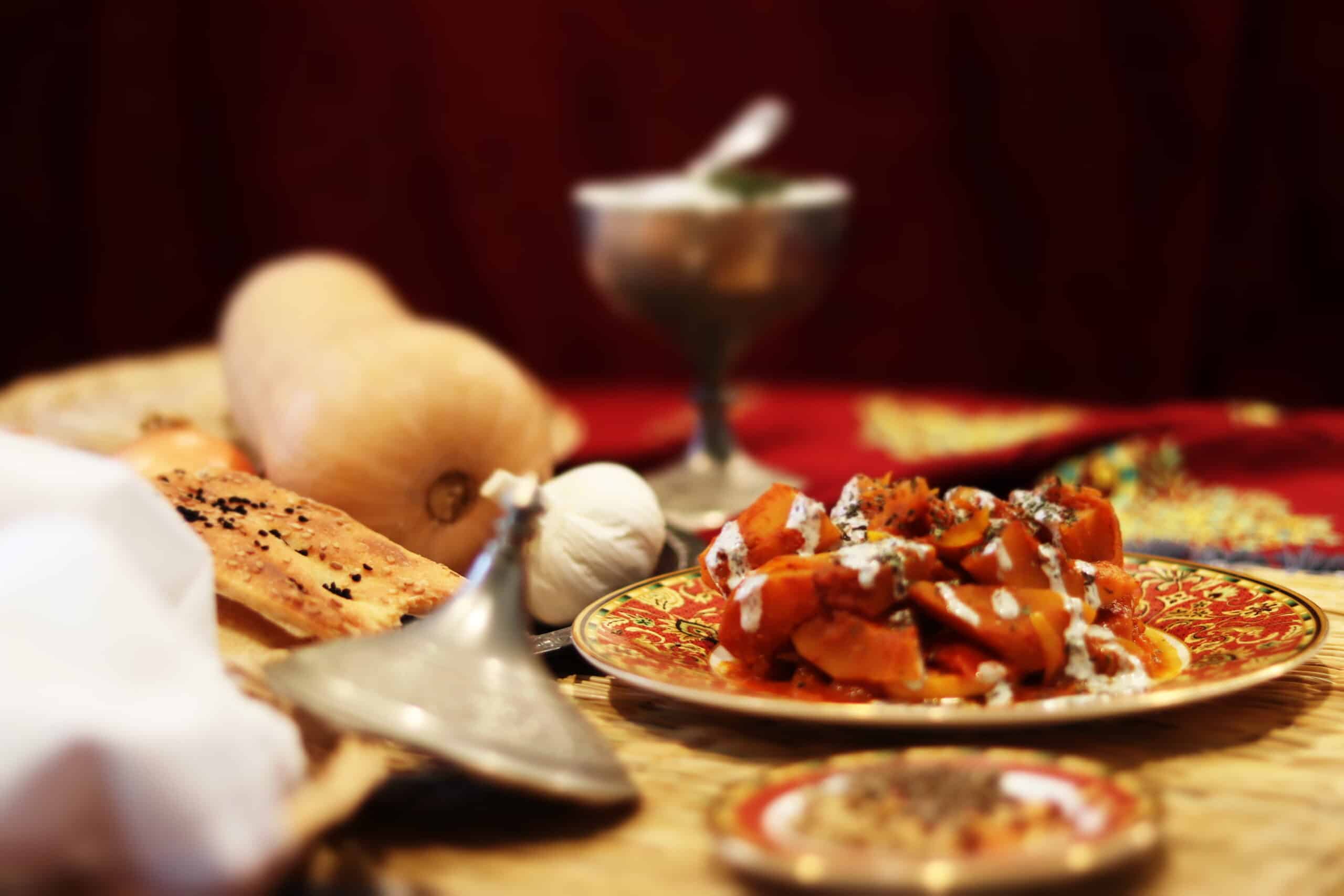 I hope that by finding our page you discover the wonders of savory yogurt recipes. Of course, yogurt is delicious with berries and granola, but also much more.
The Steps
The first step is to gather your ingredients. You will need milk, a yogurt starter (leftover yogurt), a thermometer, some towels, and a warm place for your yogurt. Once you have these items, you are ready to begin.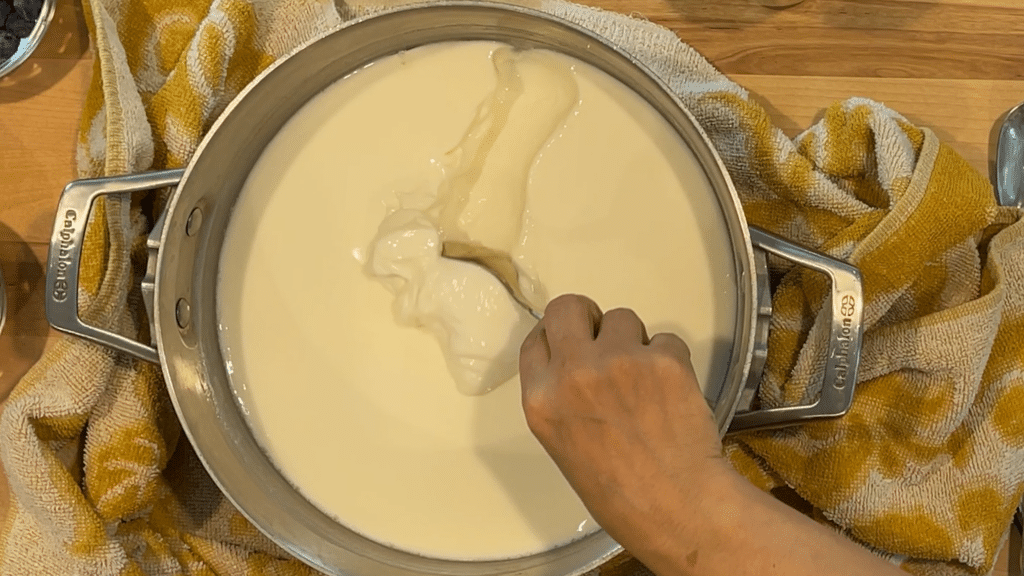 All of our steps are in our recipe card below. If you are in a rush you can simply print out the recipe card and refer to it later!
Wrap Up.
Have you ever made homemade yogurt before? What are your favorite toppings? Let us know in the comments below! If you make one of our Afghan dishes with the yogurt, be sure to tag me on social media and I will re-share.
Happy yogurt-making!
Print
How to Make Yogurt: A Simple Guide for Beginners
---
---
1/2 Gallon of Milk
4 Tablespoons Yogurt Starter (Leftover Yogurt with Live Cultures)
---
Instructions
1. Take milk and place into pot, bring up to temperature. We must scald the milk.
2. Then, bring temperature to between 180-190 degrees Fahrenheit.
3. Hold at that temperature for at least 10 minutes, up to 30 minutes. 
4. Then, let slowly reduce to 110 degrees Fahrenheit. You must cool the milk before you add the starter.
5. Take your yogurt starter, and don't add directly to scalded milk. Take starter and put in other container. Take some of the milk mixture and add it to your starter. Mix it together. This will get your consistency right for the starter mixture when you next add it to the scalded milk.
6. Add your yogurt starter mix to the scalded milk.
7. Next, once it is mixed thoroughly, put in your oven at the lowest temperature possible, then turn it off right before put your pot of yogurt into the oven.
8. Before placing pot in the oven, swaddle your yogurt pot in your towels.
9. Allow the yogurt to set in the oven overnight. Even better, after you take it out in the morning the next day let it set for another half day.
Recipe Card powered by